The Nuclear Waste Management Organization was instructed by the Government of Canada in 2007 to implement the Adaptive Phase Management (APM) system, which is internationally recognized as the best practice for the long-term solution of used nuclear fuel in countries such as Finland, France, Sweden, Switzerland, and the United Kingdom.
APM is a long-term plan to find a suitable location, with an educated and willing host community, no sooner than 2023. The Municipality of South Bruce and the Township of Ignace, in northern Ontario, are the final two potential host communities of 22 that began the process. The list was downsized by a decade of geological and community studies.
The expectations for the next three years are for the public to learn all of the facts about the project, while scientists study the geological conditions of the two potential communities. That's why the South Bruce DGR – Willing to Listen group has formed. Today, we do not support nor oppose the project, but feel we will do our community a disservice by not asking the important questions, and learning all we can about the project.
There is much to learn about the NWMO's plan, the geological suitability of our area, how the DGR will impact South Bruce's economy, social programs and infrastructure, and the ability for future generations to continue farming our lands and enjoying our peaceful rivers.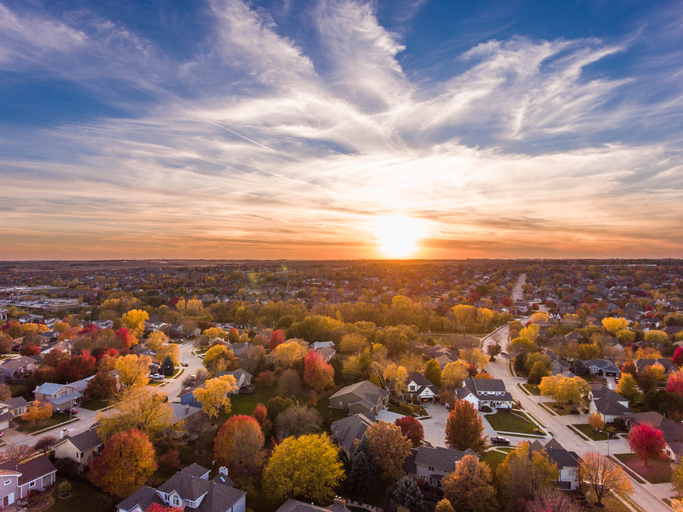 Learning more does not signify a commitment nor cost us anything.
Local people have questions, and now is the time to get those answers – to learn about the science behind the plan; and to seek clarity on the pros and cons – both financial and social – for the future generations who will call our beautiful community home.
To do this, we must listen and learn about every aspect of the project.
Let's decide our community's future by using facts, not fear. We are ready and Willing to Listen.