Facts not Fear
Deep Geological Repository in South Bruce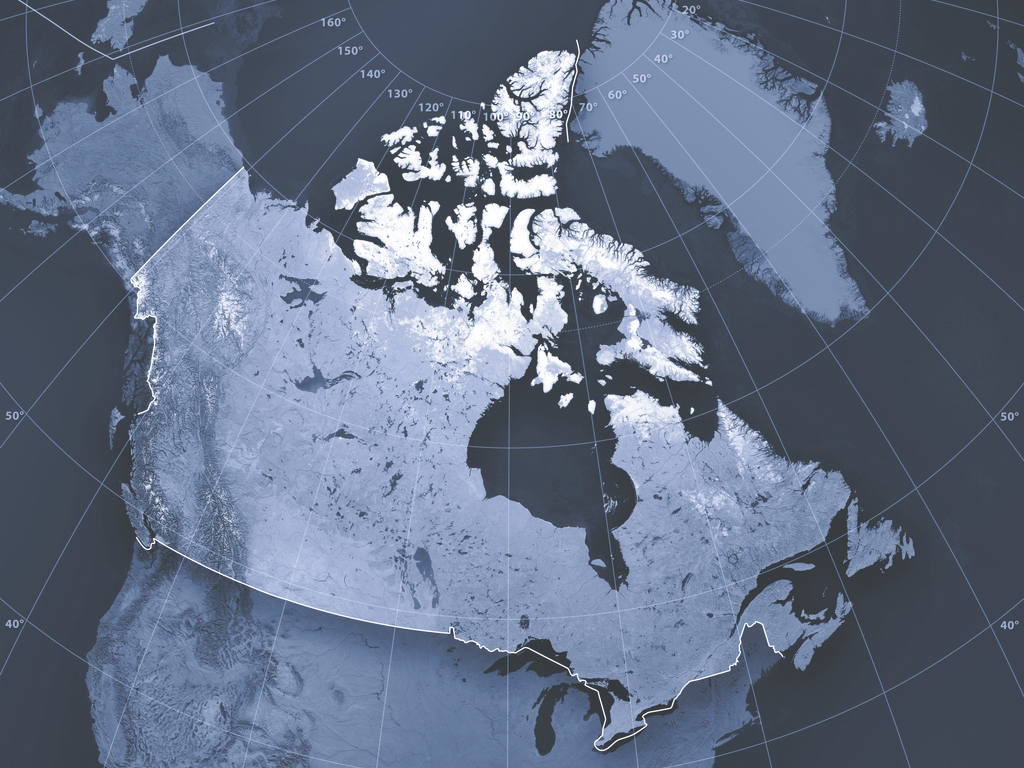 Since 2007, the Nuclear Waste Management Organization has been implementing the Adaptive Phase Management System.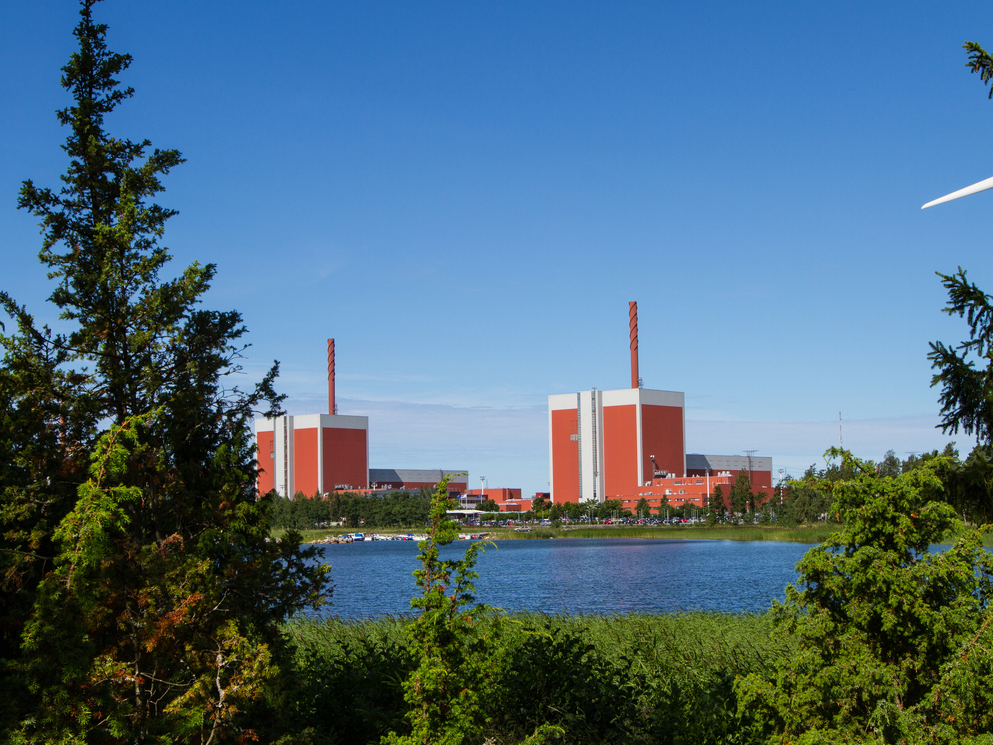 Scientists around the world agree that Deep Geological Repositories are the best solution for spent nuclear fuel.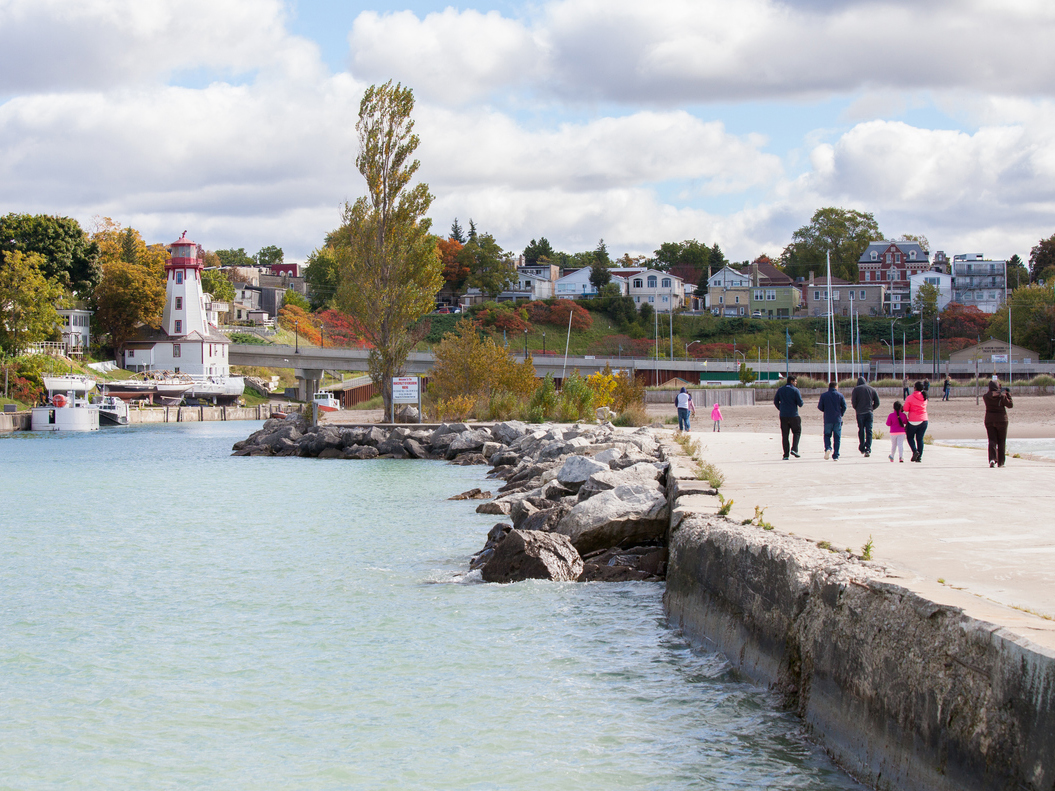 Learn more about how a DGR provides many barriers between spent nuclear fuel and our water and farmland.
South Bruce DGR — Willing to Listen is comprised of local citizens (including, but not limited to, nuclear workers, farmers, small business owners, teachers, nurses, tradespeople and parents) who are committed to learning more about the Nuclear Waste Management Organization's (NWMO) proposed Deep Geological Repository (DGR) in South Bruce.
We are neither for nor against the DGR, but we feel it is imperative that the people of South Bruce make an informed decision based on facts and not fear.
This is an opportunity for our community to learn about the science behind the long-term storage of used nuclear fuel, and to ask the important questions about how the DGR will ensure safe drinking water, the economic and social benefits that could positively impact our community, and any potential impact – positive or negative – on agriculture and land values in the area.
By simply saying 'No' to this project and not allowing the process to continue, we are not doing our due diligence to learn as much as possible about the DGR.
We owe it to our children and grandchildren to not simply ignore the fact our generation has benefitted from low-cost, clean nuclear energy. Willing to Listen asks that you educate yourself, ask pertinent questions of the NWMO, and learn about the science of the project, allowing you to make an informed opinion.
Facts are vitally important to this discussion, while fear can tear communities apart.
We have nothing to lose by learning as much as we can about the proposed DGR, and it is our duty to future generations to consider a long-term solution now.
As we in South Bruce explore the opportunity to host Canada's Deep Geological Repository (DGR) for spent nuclear fuel, I think we need to address an important issue. Many people have an unreasonably severe fear of radiation. We can't see or feel radiation, and people are often naturally afraid of things they can't sense. Many of us also grew up in the Cold War era, when our popular culture was preoccupied with the threat of atomic warfare, and our science fiction featured entire populations smitten with bizarre genetic mutations, supposedly from radioactive contamination. This is really the stuff of science fiction. Even in studies of the atomic bomb survivors of Hiroshima and Nagasaki, no such inter-generational effects were ever observed. But these fears of radiation persist until today in some circles.
Dear Editor,
As we South Bruce ratepayers explore the opportunity to host Canada's Deep Geological Repository for spent nuclear fuel, it's interesting to see the widespread change in public opinion when it comes to nuclear energy. We as a society are grappling with the colossal challenge of reducing and eliminating greenhouse gas emissions, and it seems newsmakers and lawmakers worldwide are adopting a favourable attitude toward nuclear.
Dear Editor,
I recently had the privilege of attending the South Bruce Nuclear Exploration Forum, held in the Teeswater Community Centre. As a resident of South Bruce, I was very impressed by the attendance of some 170 people, including many local politicians and civil servants, foreign and domestic experts and dignitaries, and interested local citizens like myself.